PA Hike #15 - Woodrow Road to Tom's Run Shelter to Tagg's Run Shelter to Alec Kennedy Shelter to PA 944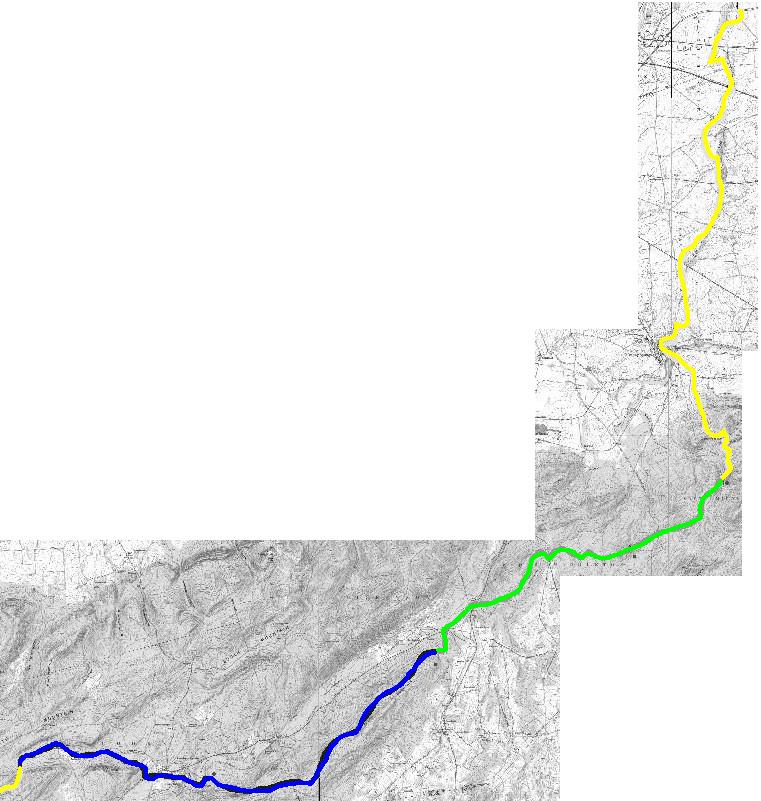 [Leg 1 - Yellow, Leg 2 - Blue, Leg 3 - Green, Leg 4 - Yellow]



Toms Run Shelters
Mileage: 1069.3
08/11/00 7:13 am

Hiked here last night from Woodrow Road with Keith "Trip" Davis. Only ones here laast night. Did find a log entry from Snail-no-more ('96 Ga->Me) dated 7/15/00 as follows "In for a long, boots off, feet drying break. Just sitting waiting for the rain to stop! Moving on to Ironmaster some time before dark. Loving every minute of it! Onward..." Have to email him when I get home. Beautiful night. Joke of the day when Keith was commenting on how he met Chrissy he wanted to say "success" (because it was a successfull blind date), but insted he said "sex"...I guess you had to be there.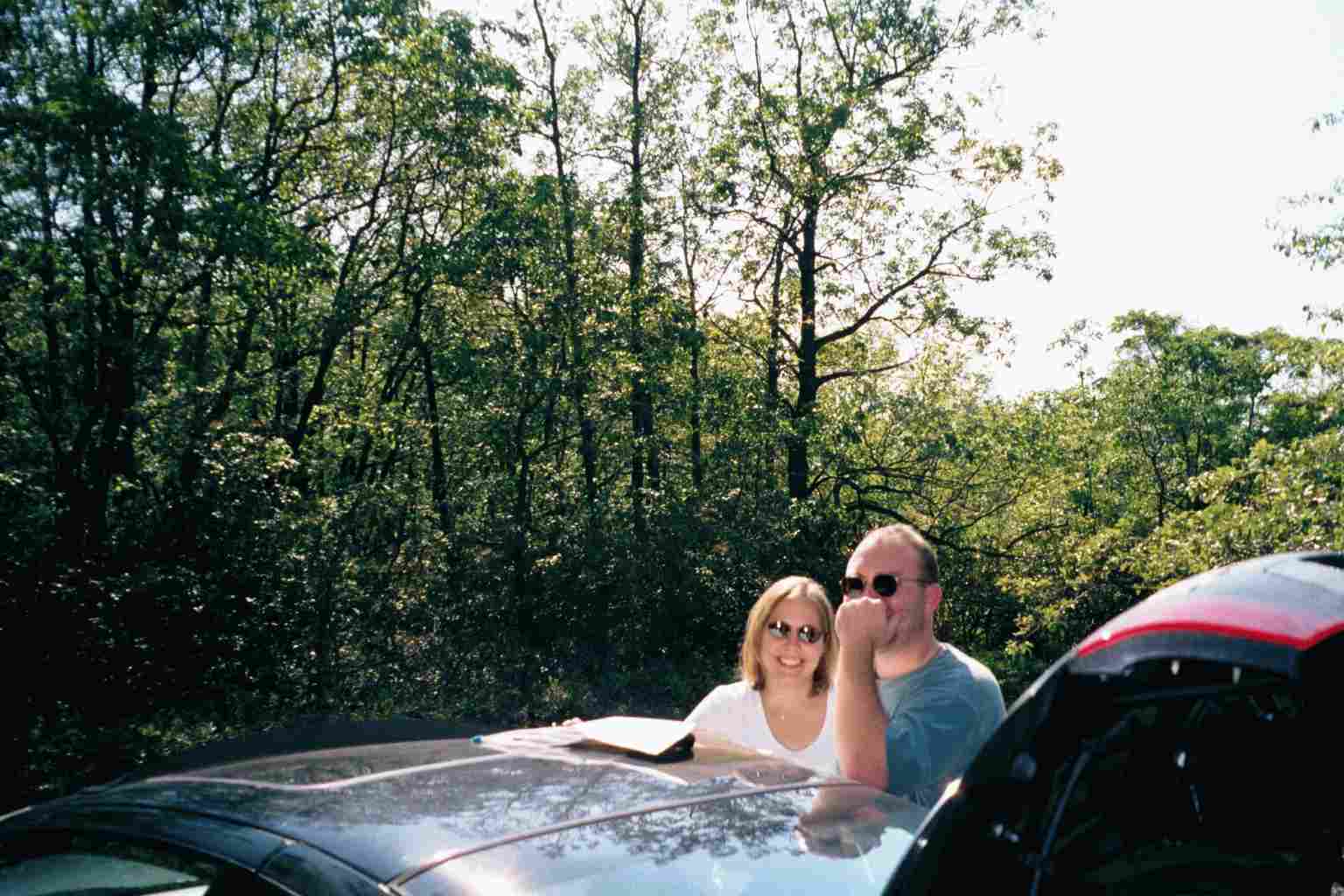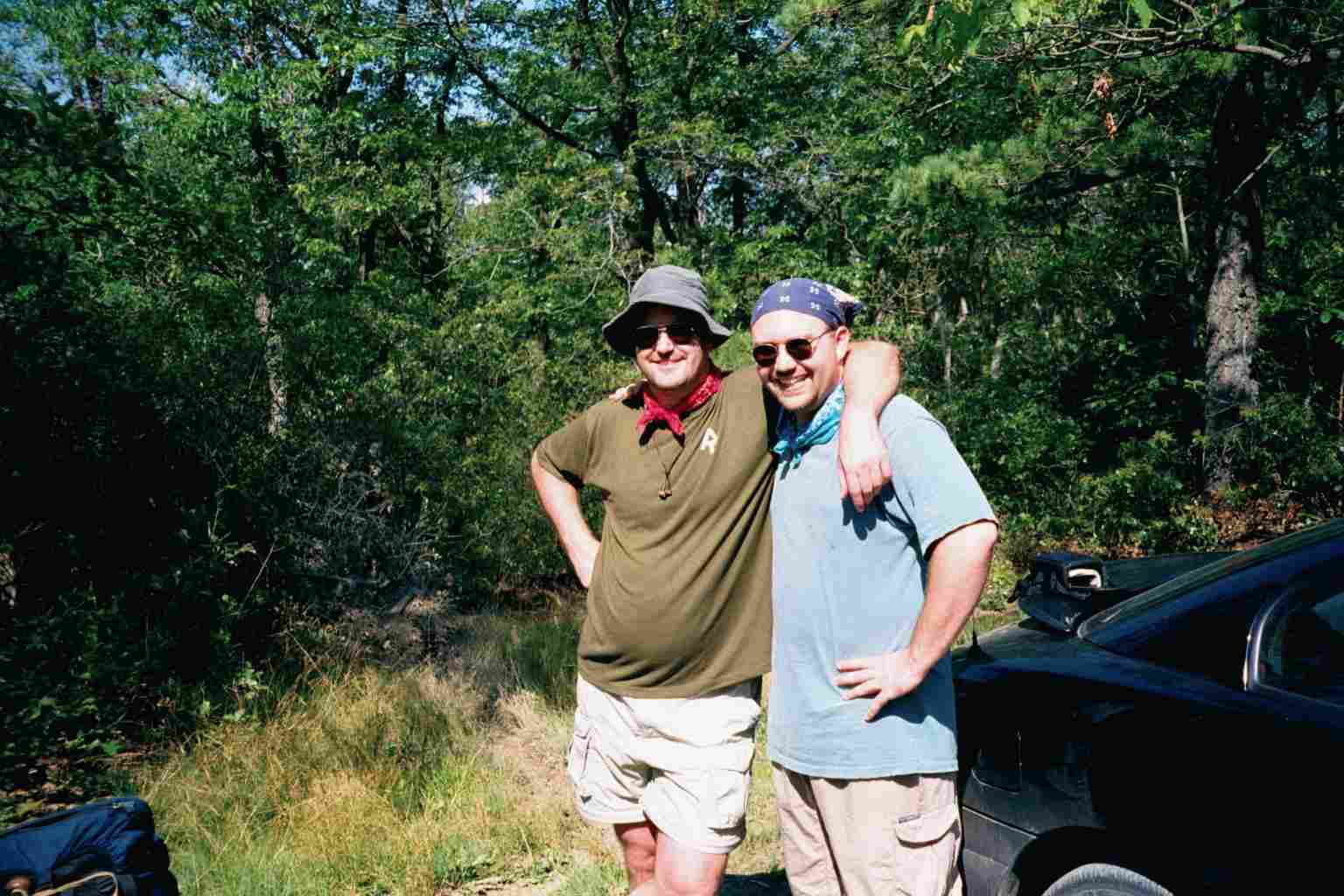 ---


Tagg Run Shelters
Mileage: 1080.3
08/11/00 6:53 pm

Hiked here from Tom's Run shelter (aprox 11 miles) on a gorgious day. The hike started on some of the best trail in PA (mostly old loging roads with no rocks, and flat). Stopped off at the store at Pine Grove Furnace (had some ice cream but DID NOT TAKE the 1/2 gallon chalange. Passed the half way marker shortly after leaving the park and stoped for the obligatory hero shots. Then, a few minutes latter found the unoffical half way point (no hero shot sign here). Didnt see any people from te time we left the park until lunch (at the Pole Steeple junction) and saw some day hikers and 2 southbounders, nice people, but didn't get ther trailnames. Got here after Kieth twisted his ankle for the 2nd time this trip. Water unavalable at the two springs so we had to use Taggs Run. Did some was, had the spaggetti, tomato sauce, peperoni diner (followed by Taggemet of course).

Thanks to "Dammit" we had great entertainment reading the play about his 1/2 gallon challenge's revenge (projectile vomitting). It was well written and deserves a Tony for bet play based on real life events.

Now her just relaxing and writing this....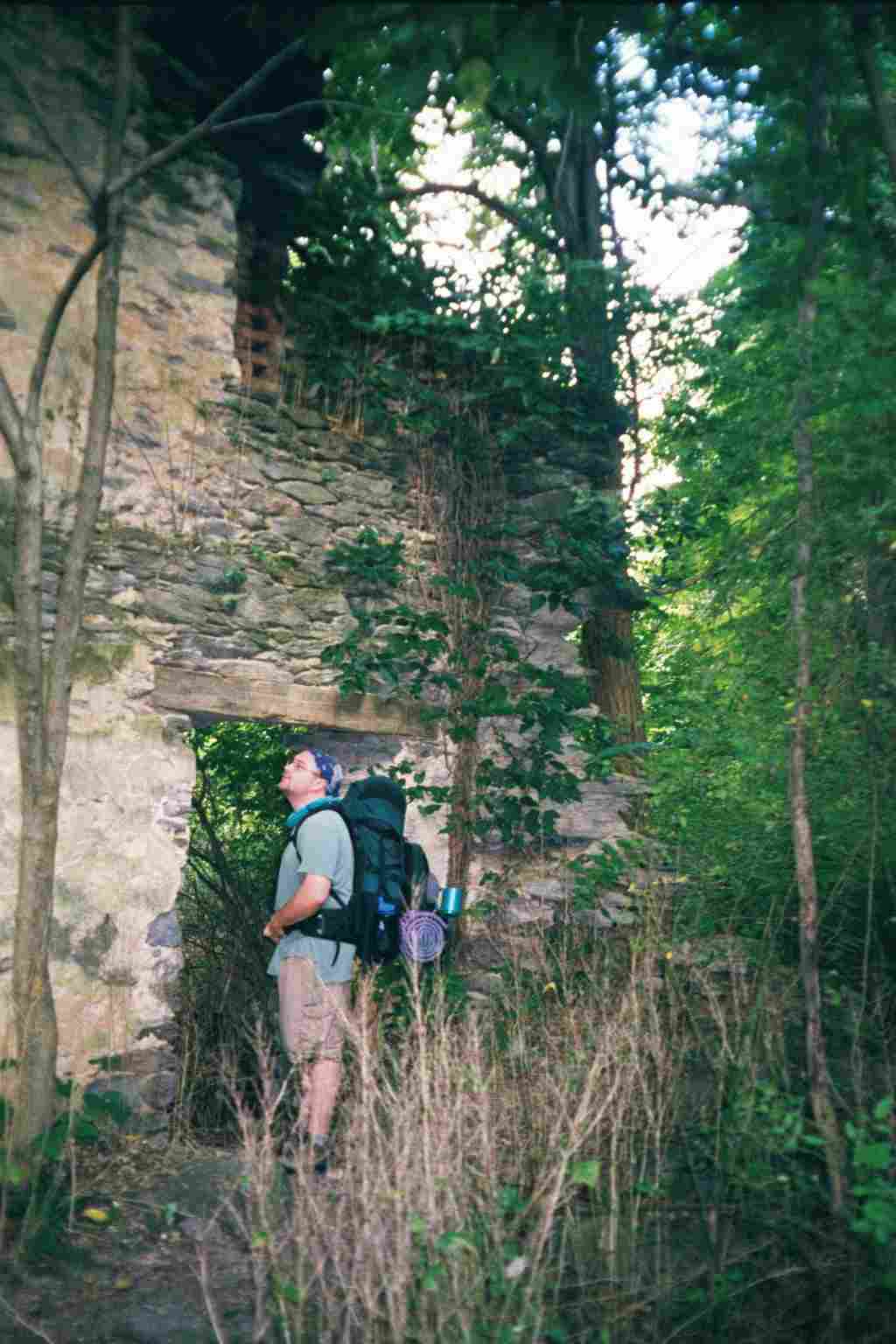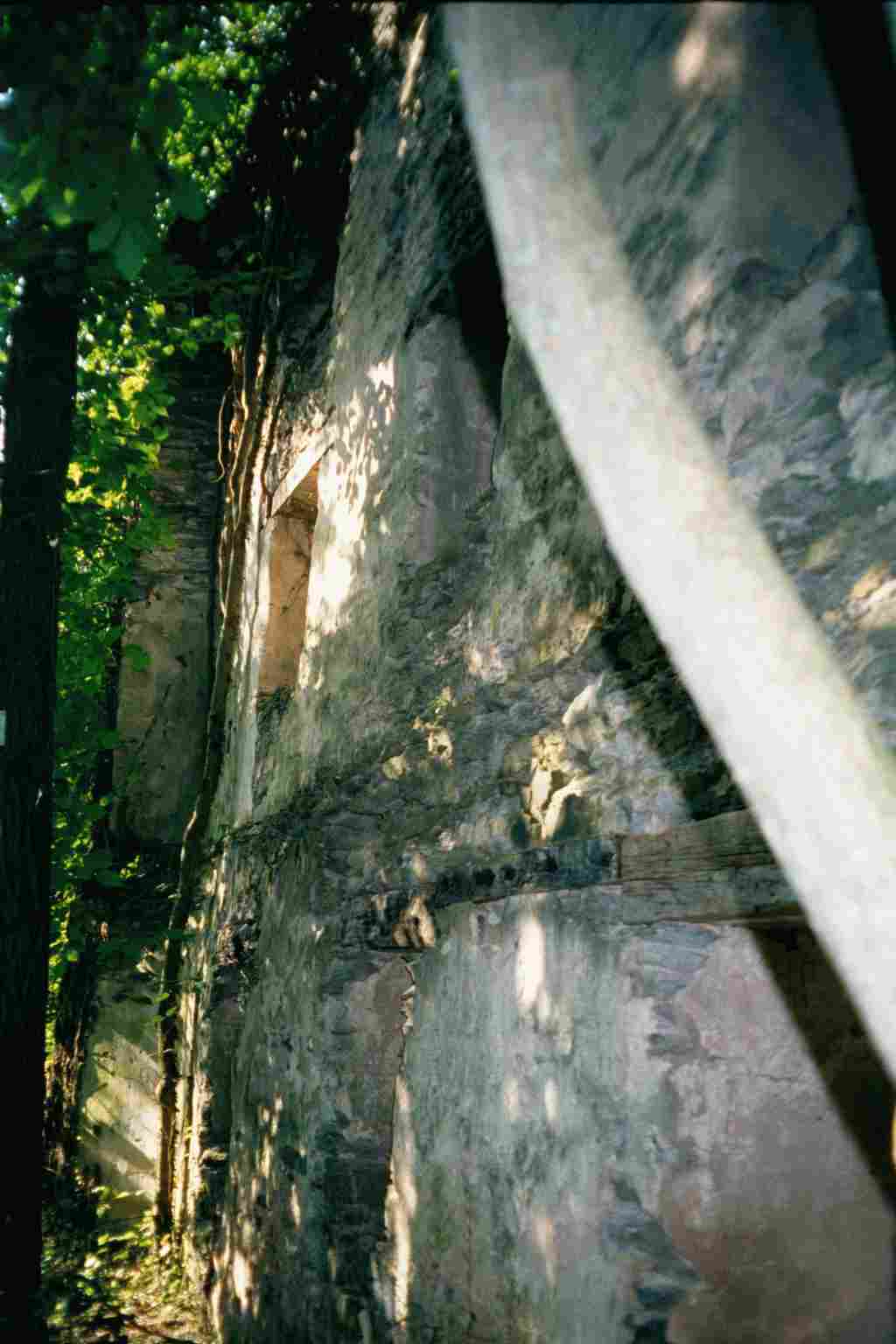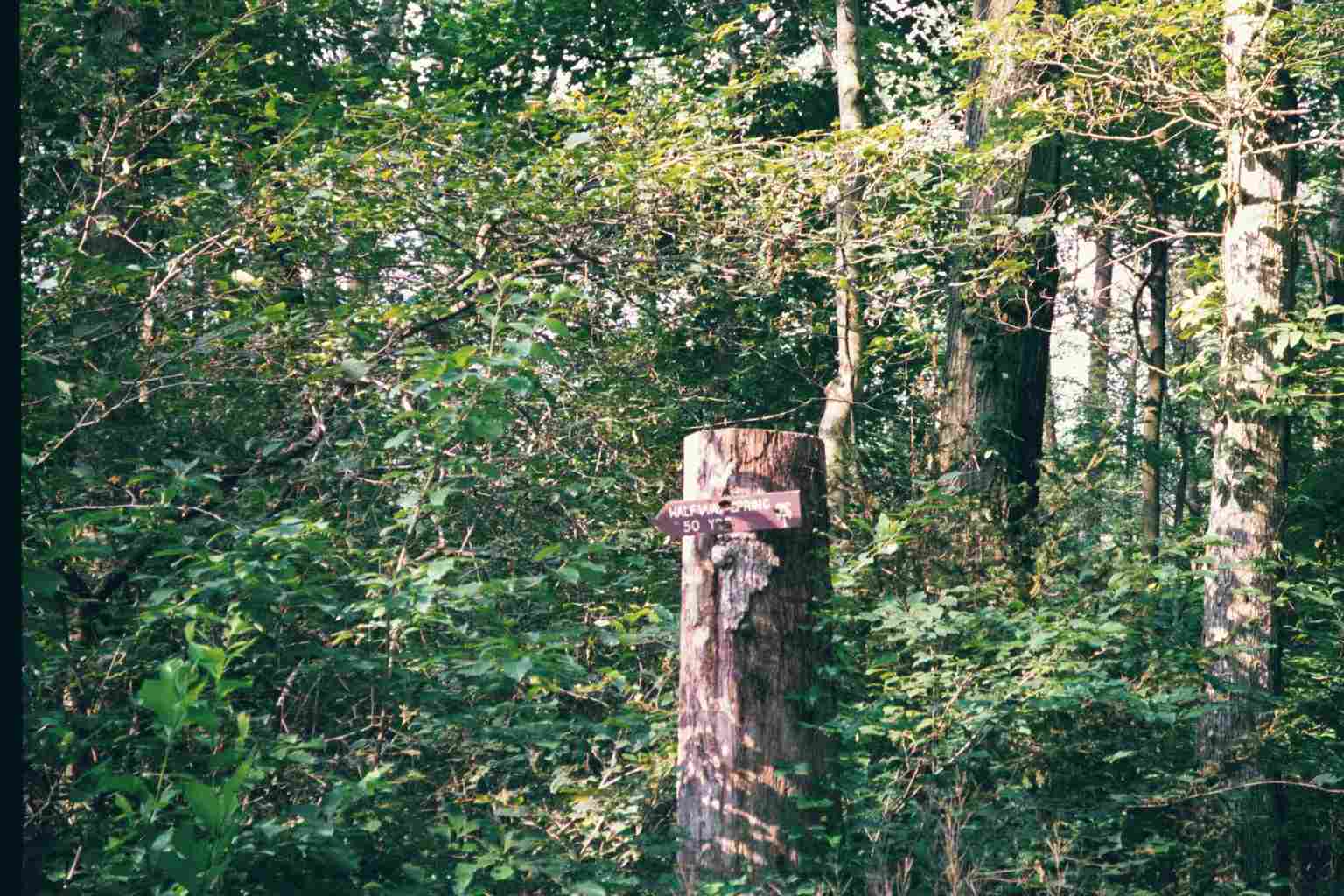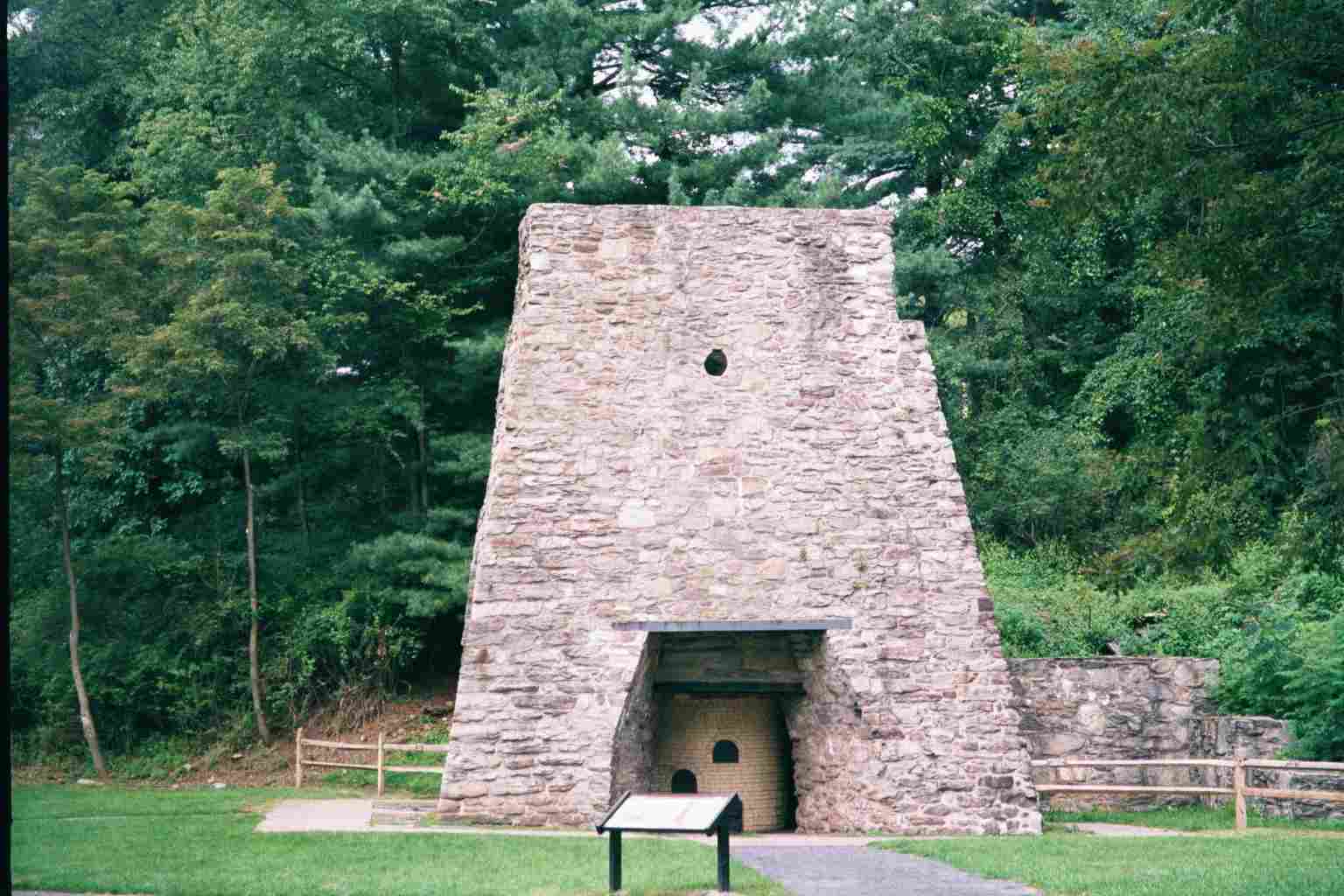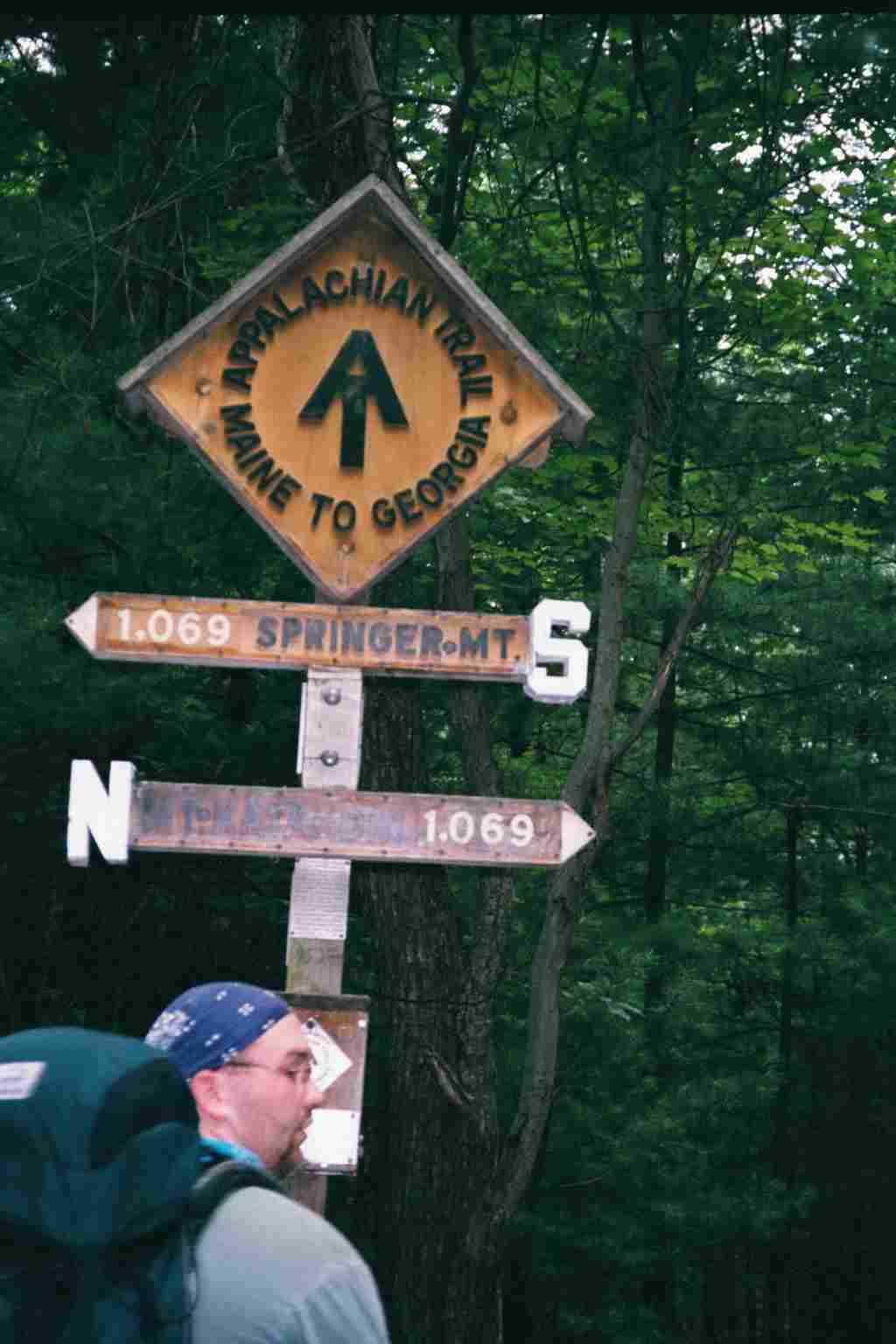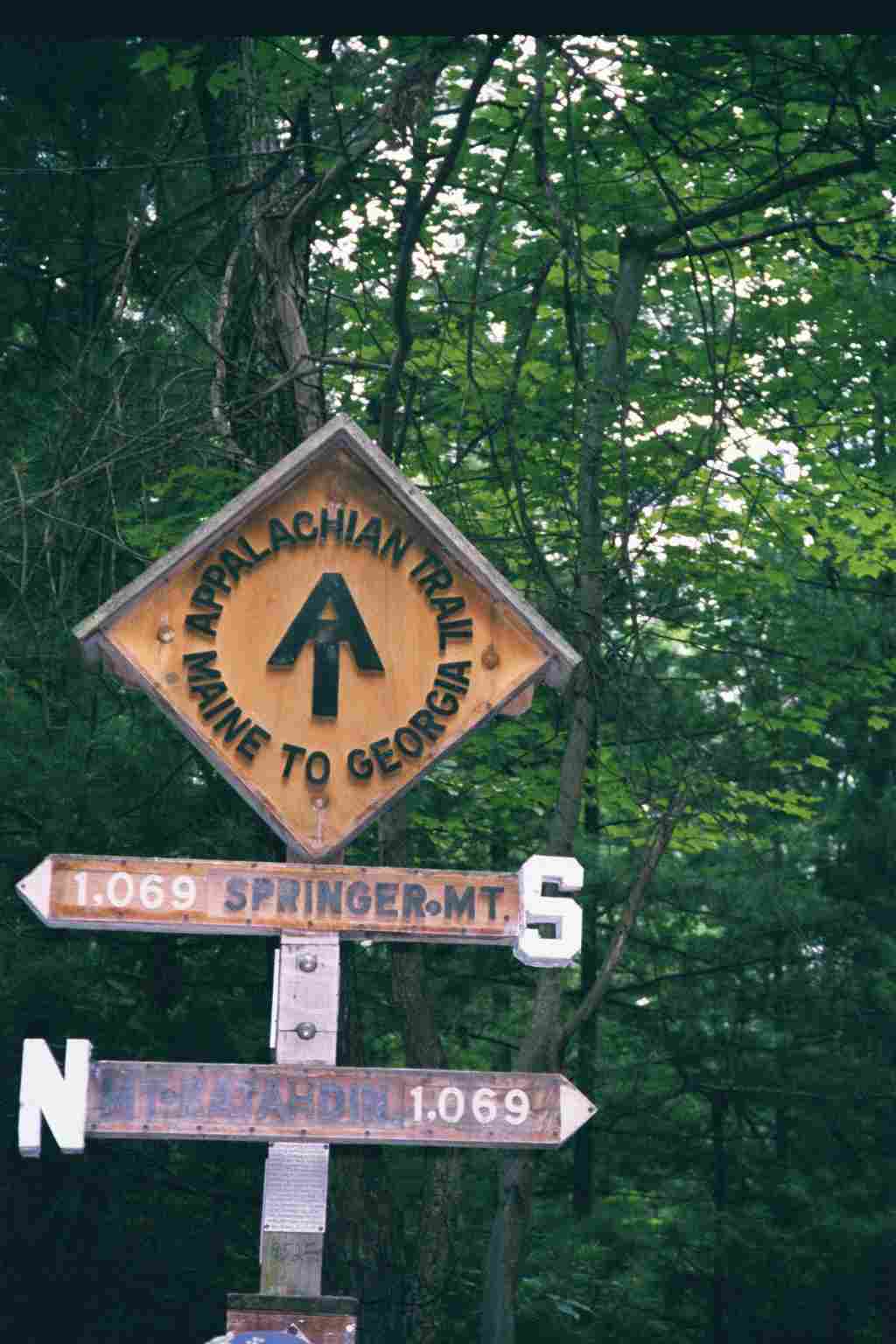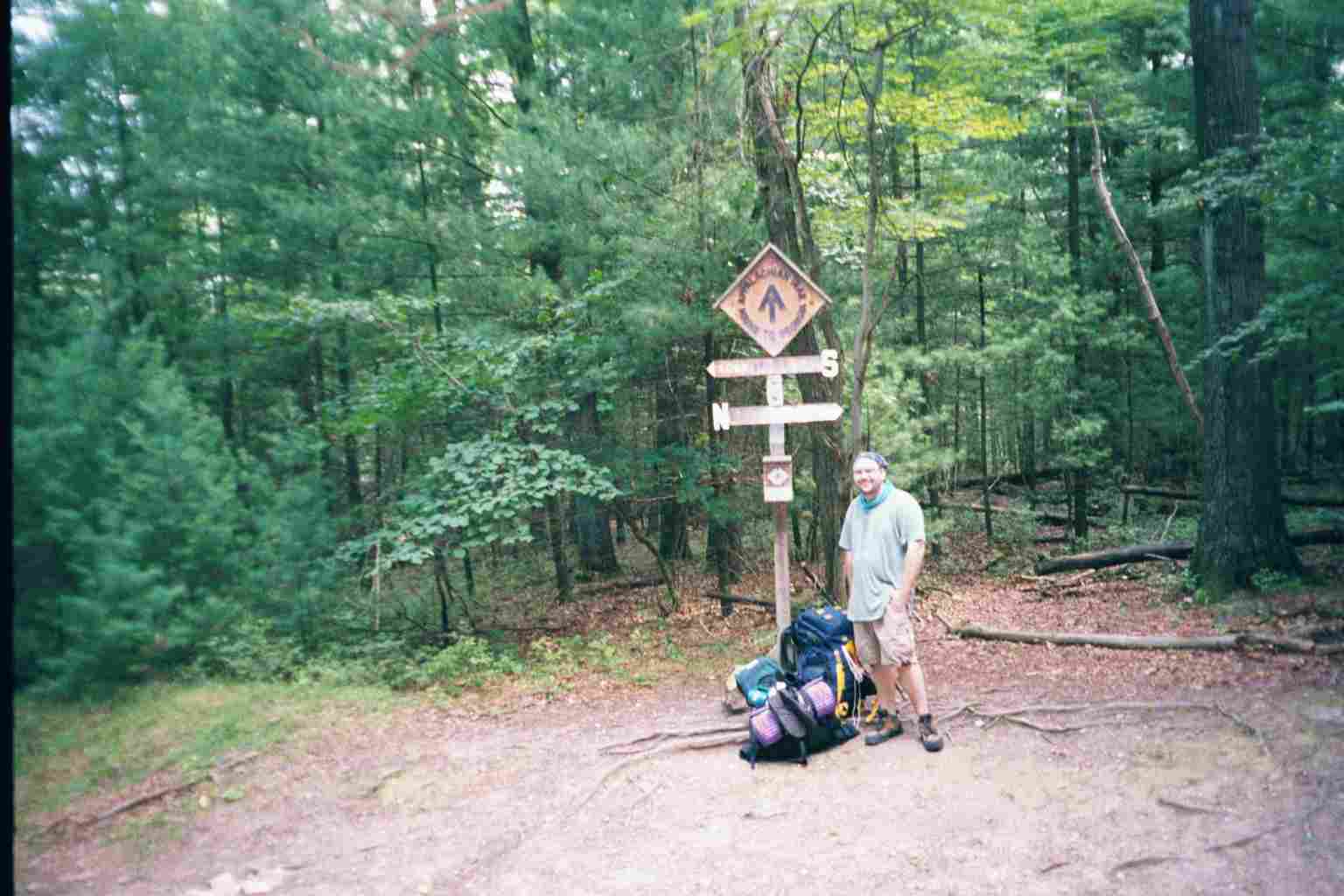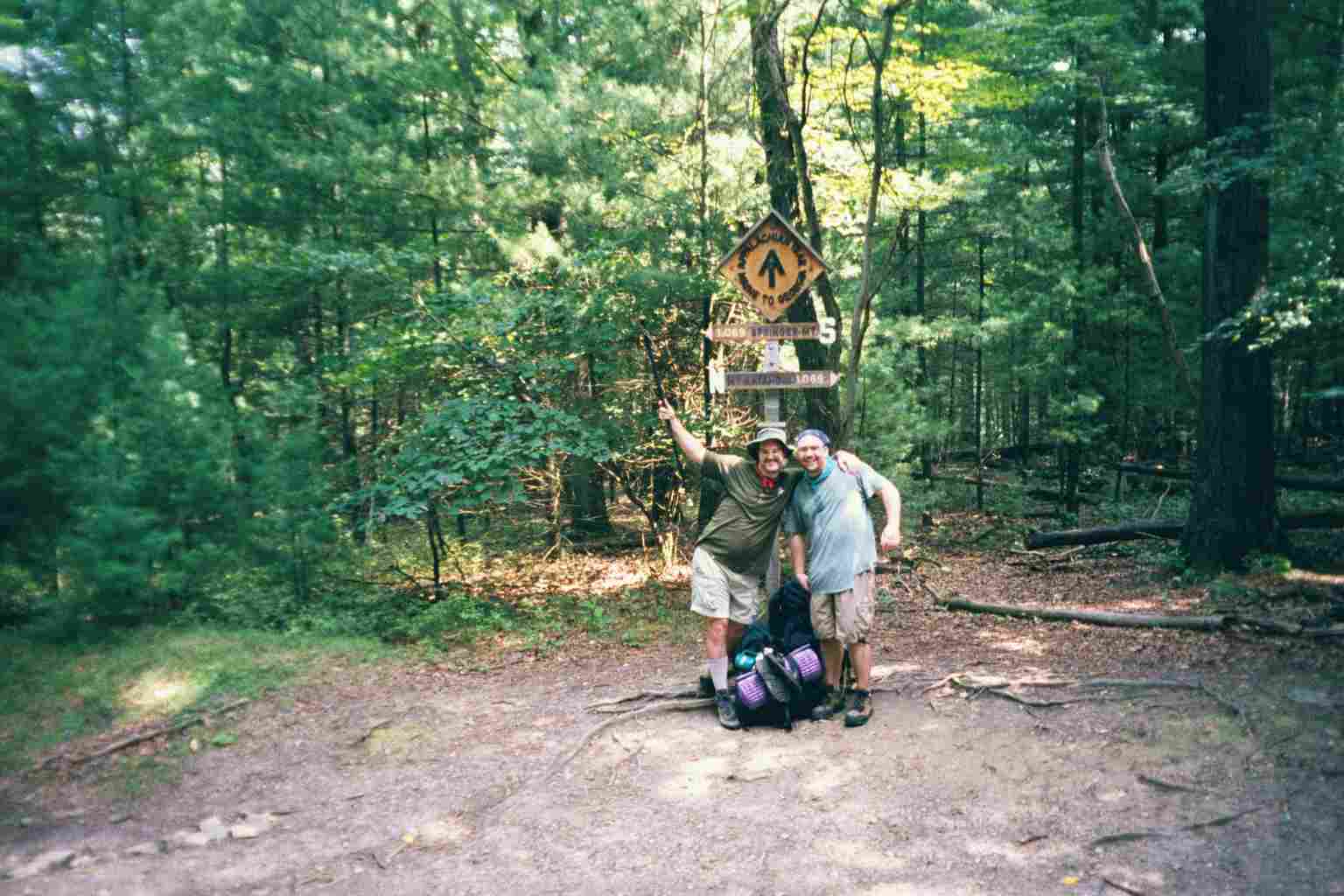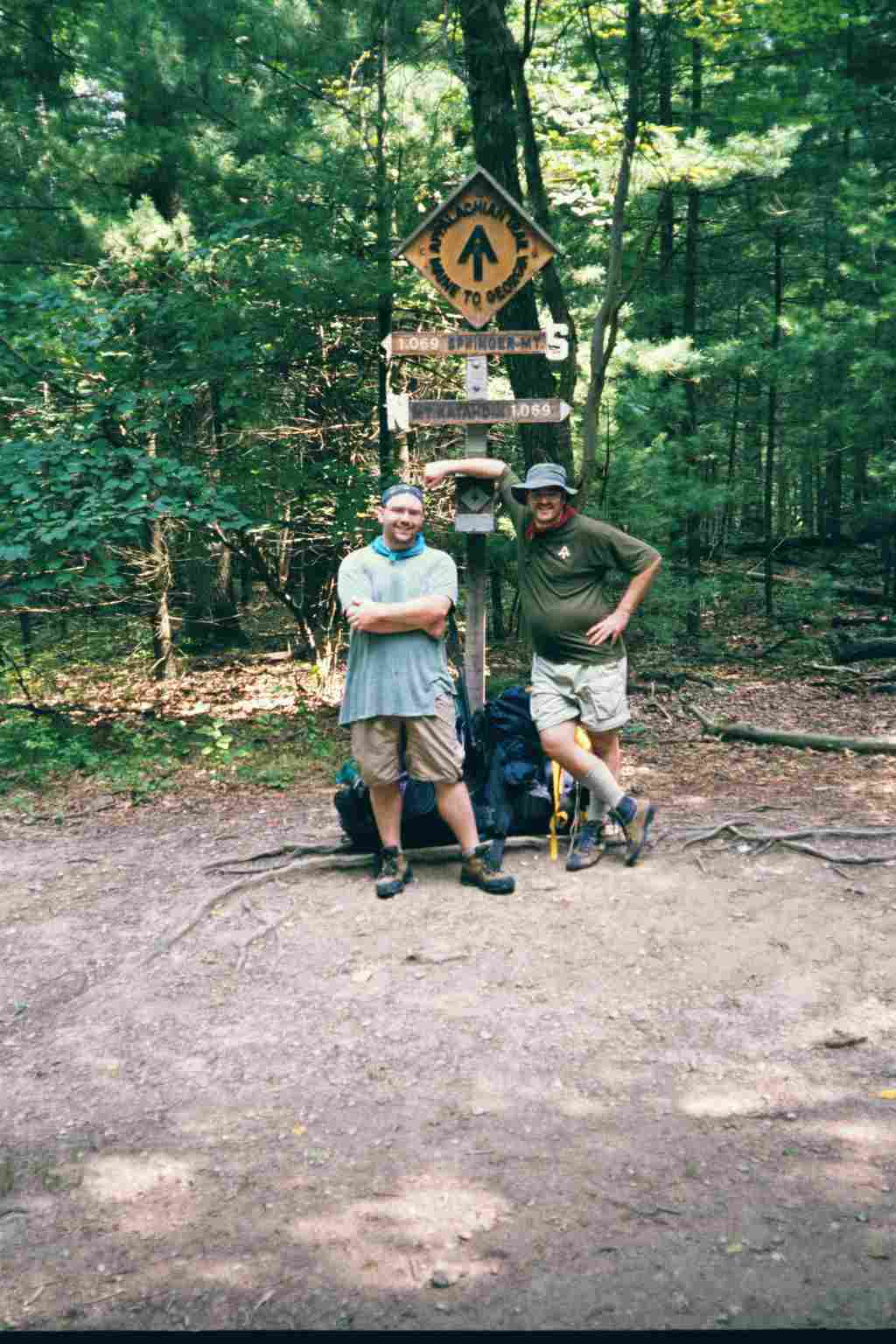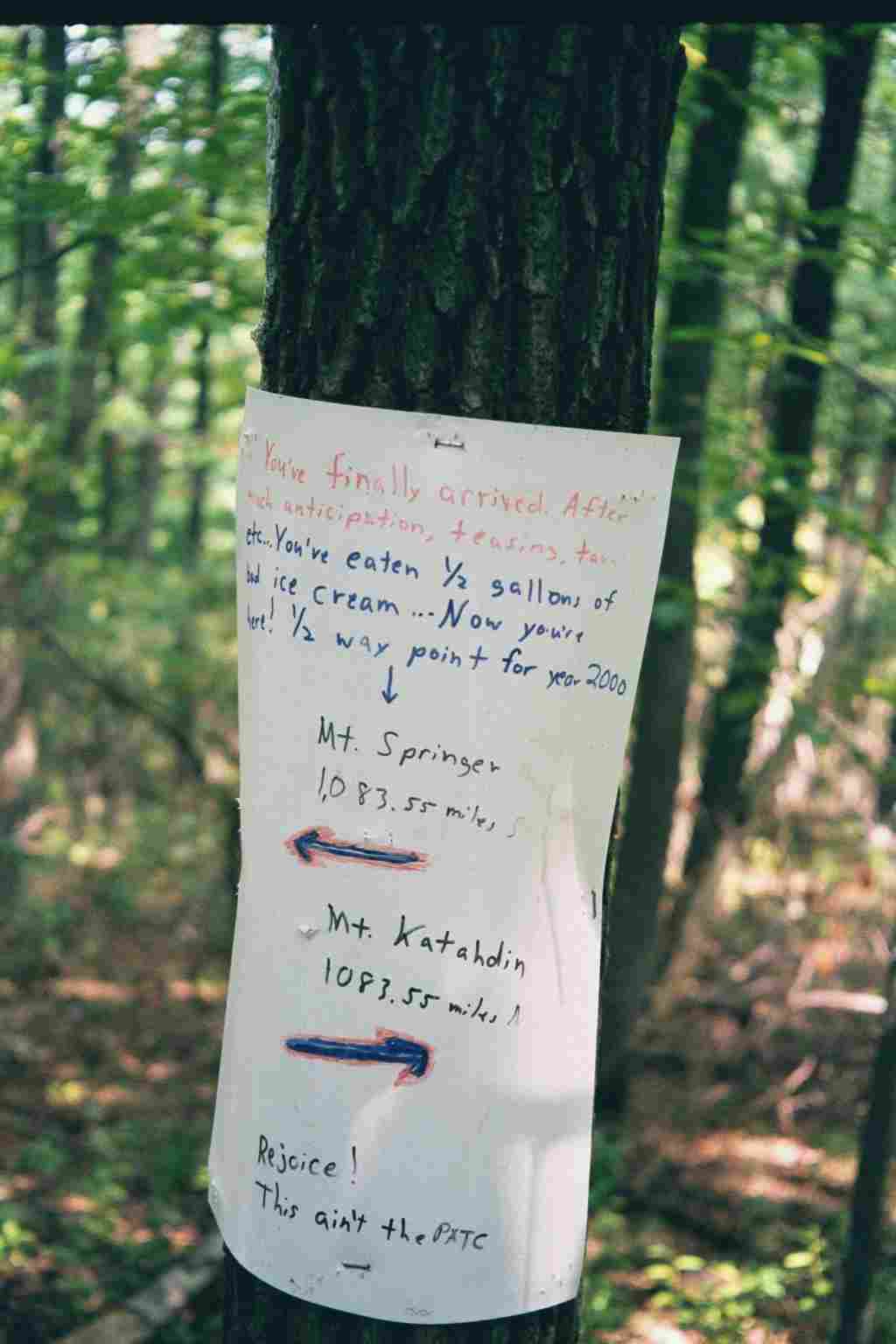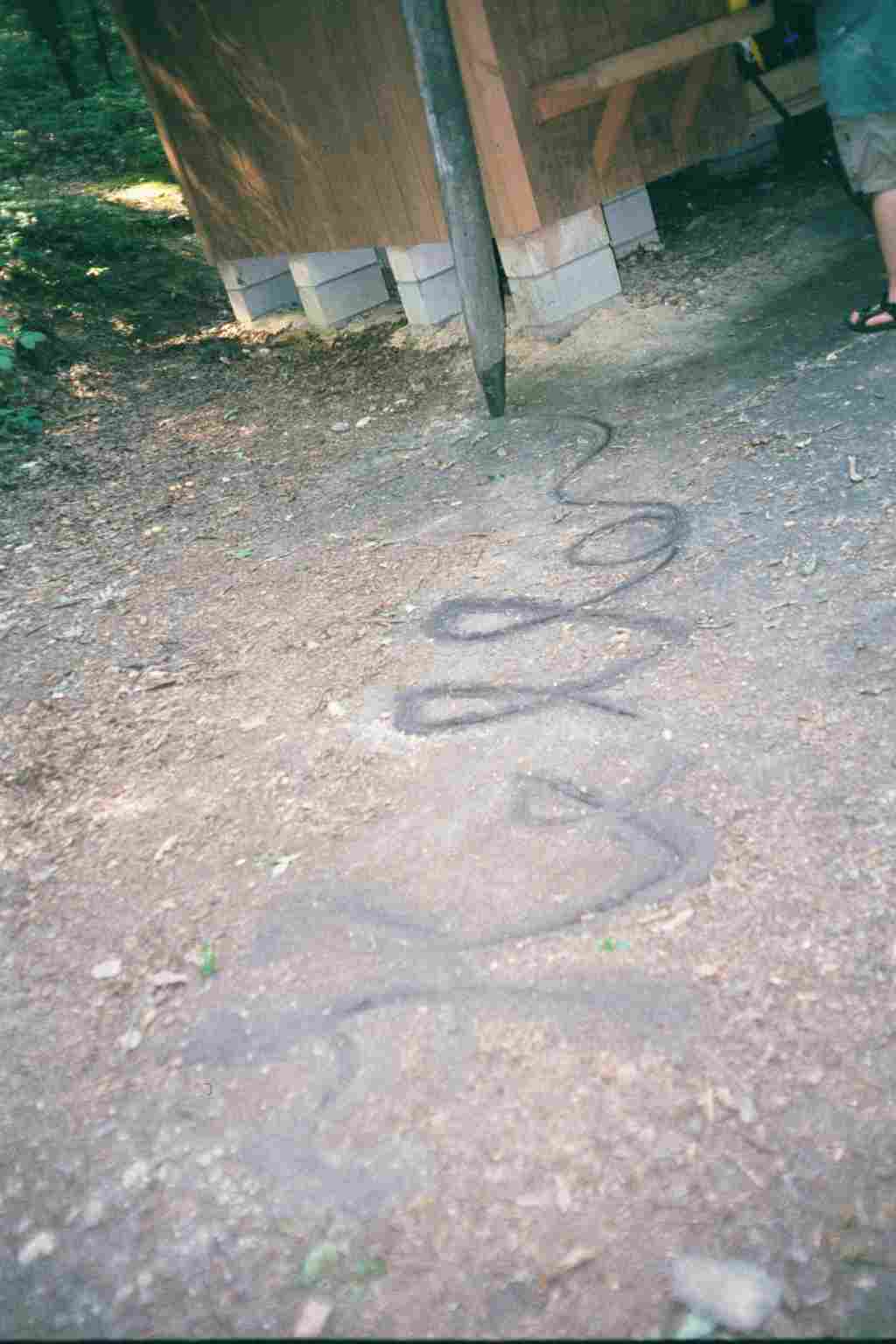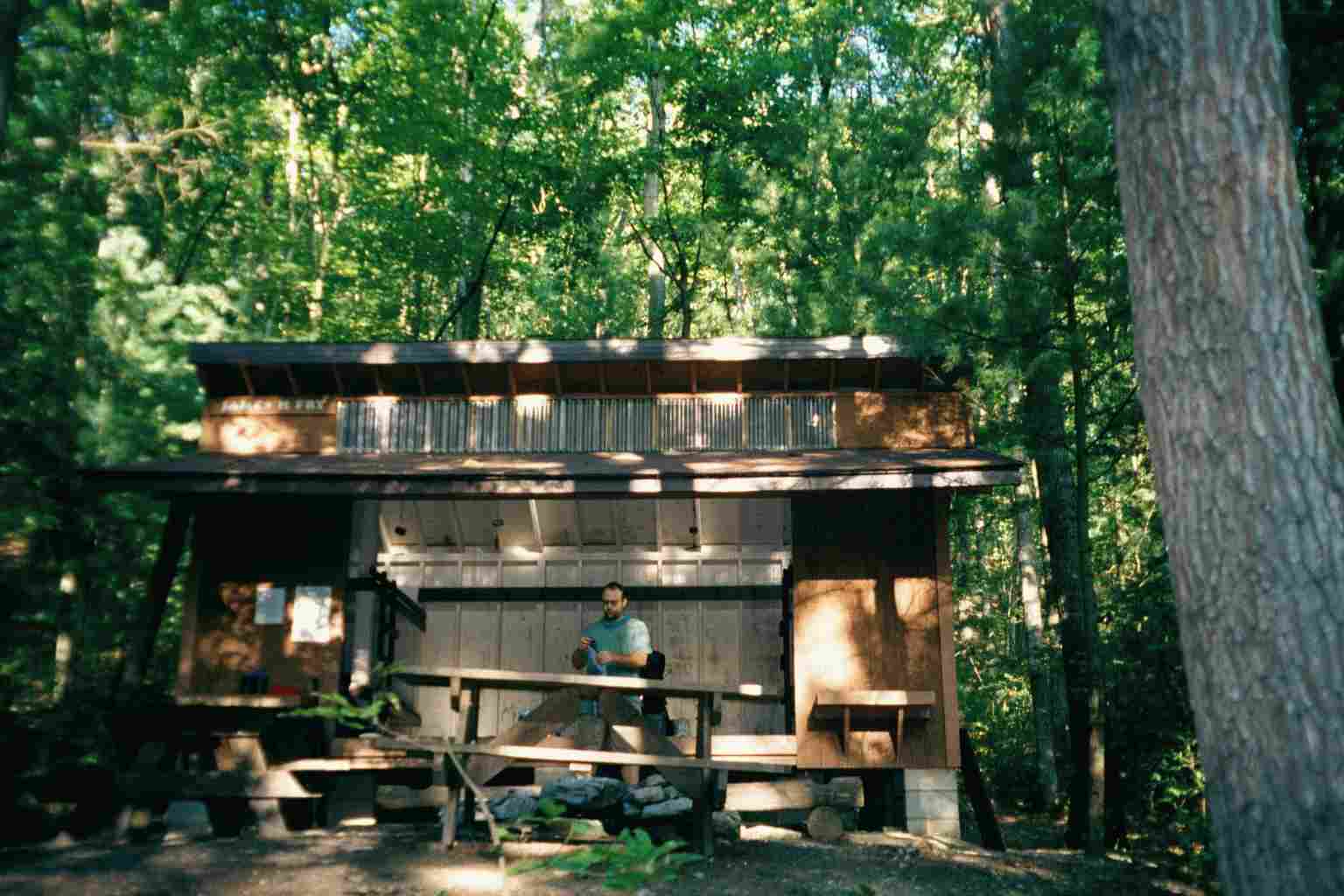 ---


Alec Kennedy Shelter
Mileage: 1088.7
08/13/00 7:49 am

Just about ready to leave heading to Boling Springs. Good hike yesterday. Could have done without the mountain bikers and the puppy mill (dogs that were barking and yapping and could be herd for most of the day). Great hiking weather, with a cool breeze at the top of our major climbs mad it even better. Two overlooks that were ok, but not spectacular. Hard getting going in the morning due to a sore ankel and latter in the daymy stomach was realy funky...but I survived. Here, like at Taggs Run, the spring was dry but the run was not. It is on and off light rain now, but I think it will stop, I just hope that the clouds stick around for the hike after Boiling Springs (I am guessing that it is mostly field walking.

Best line in the trail register from the Aussies:

"War is hell, particularly before they invented ducking" (referace to both the movie "The Patriot" and the re-enactment of Pickets Charge at Gettysburg. They saw both on July 4th)

Well off to meet Chrissy to slackpack the rest of the way to 944...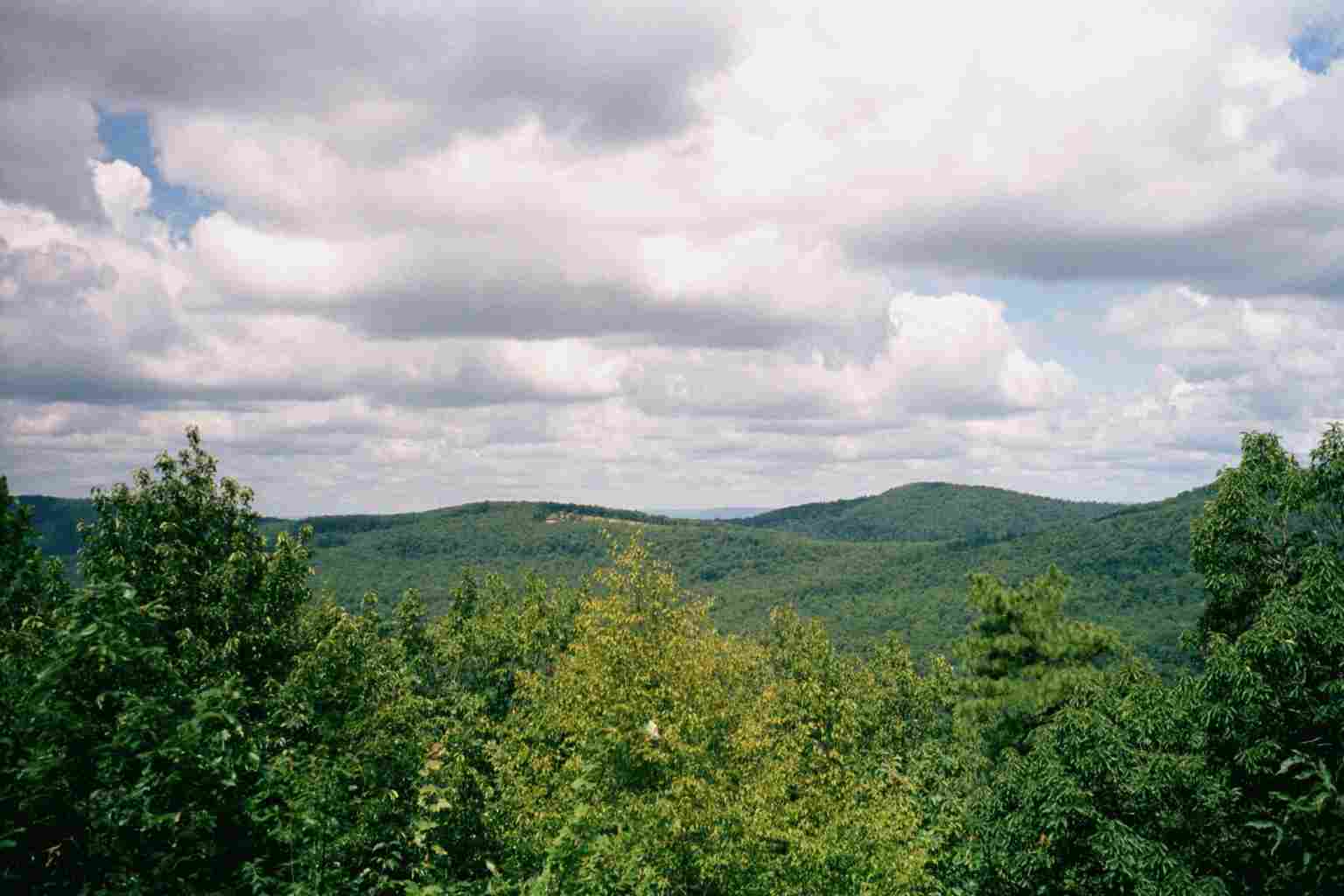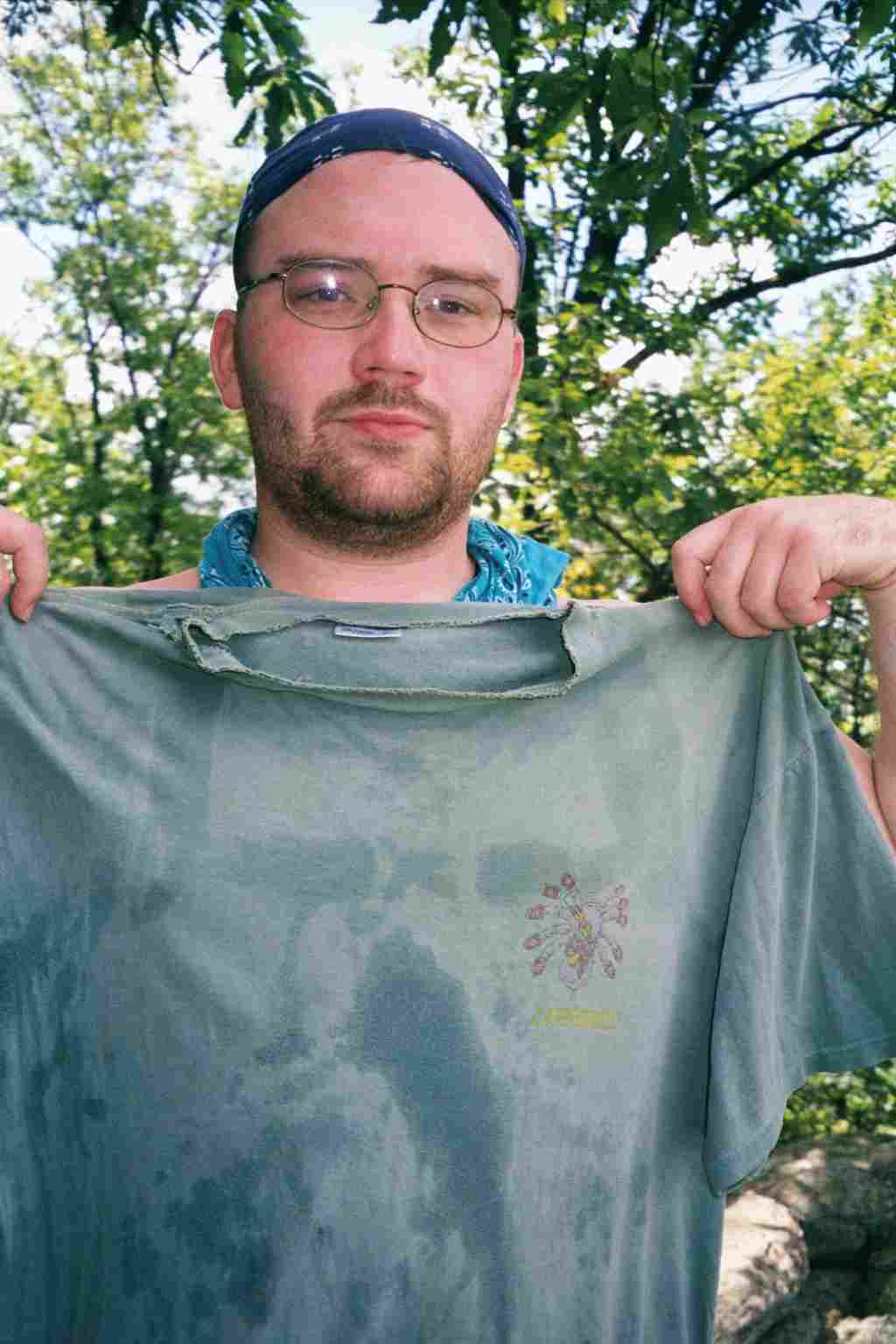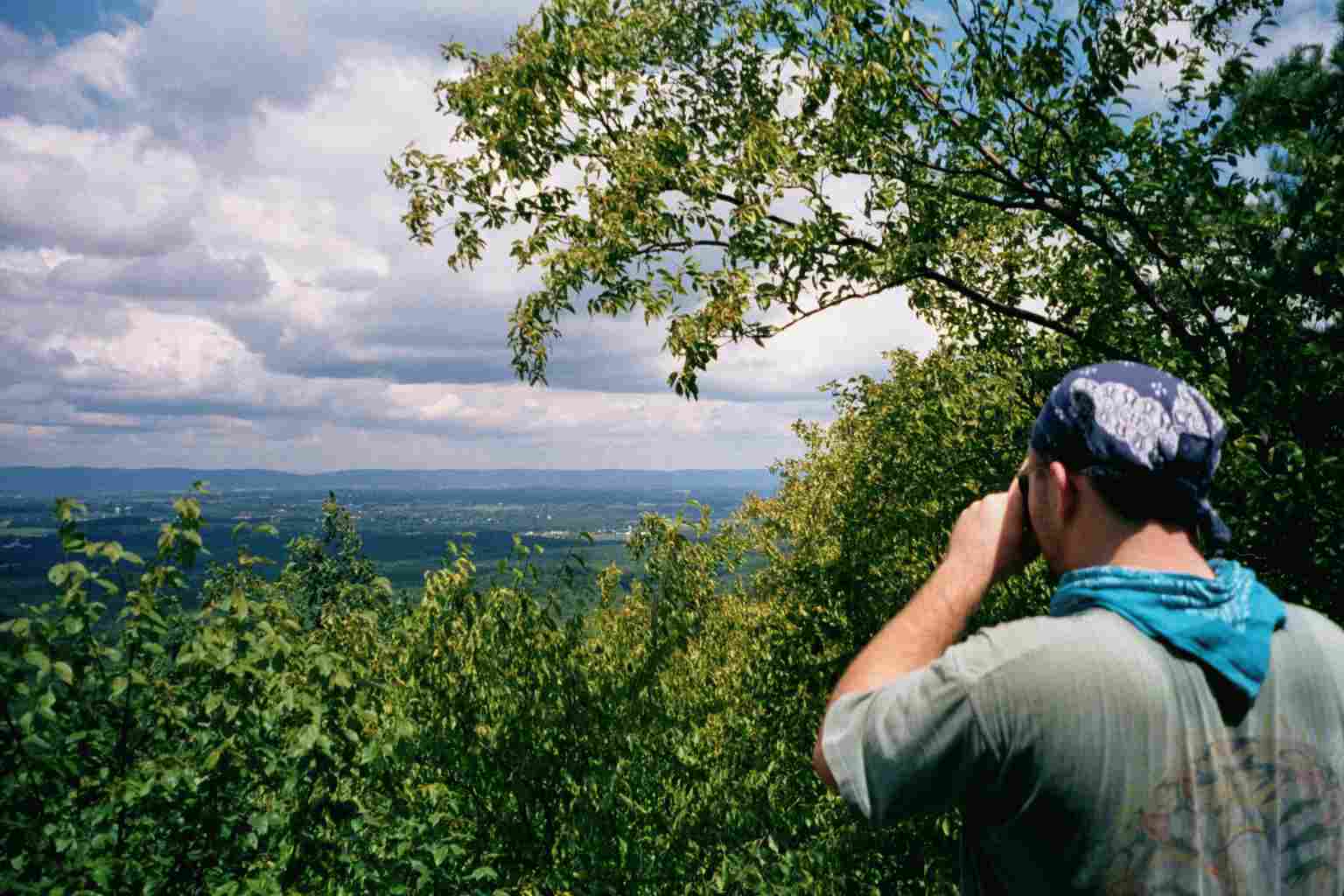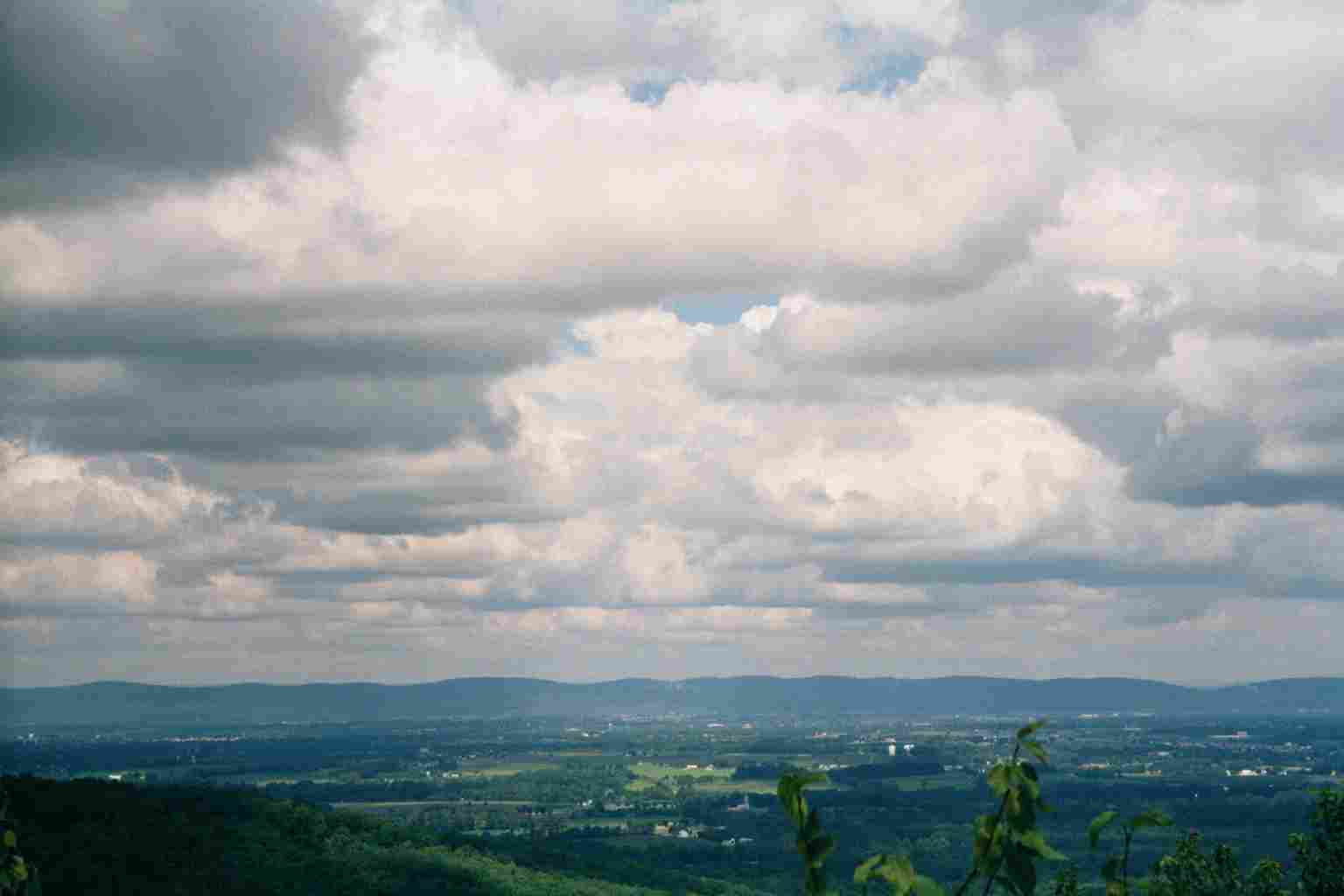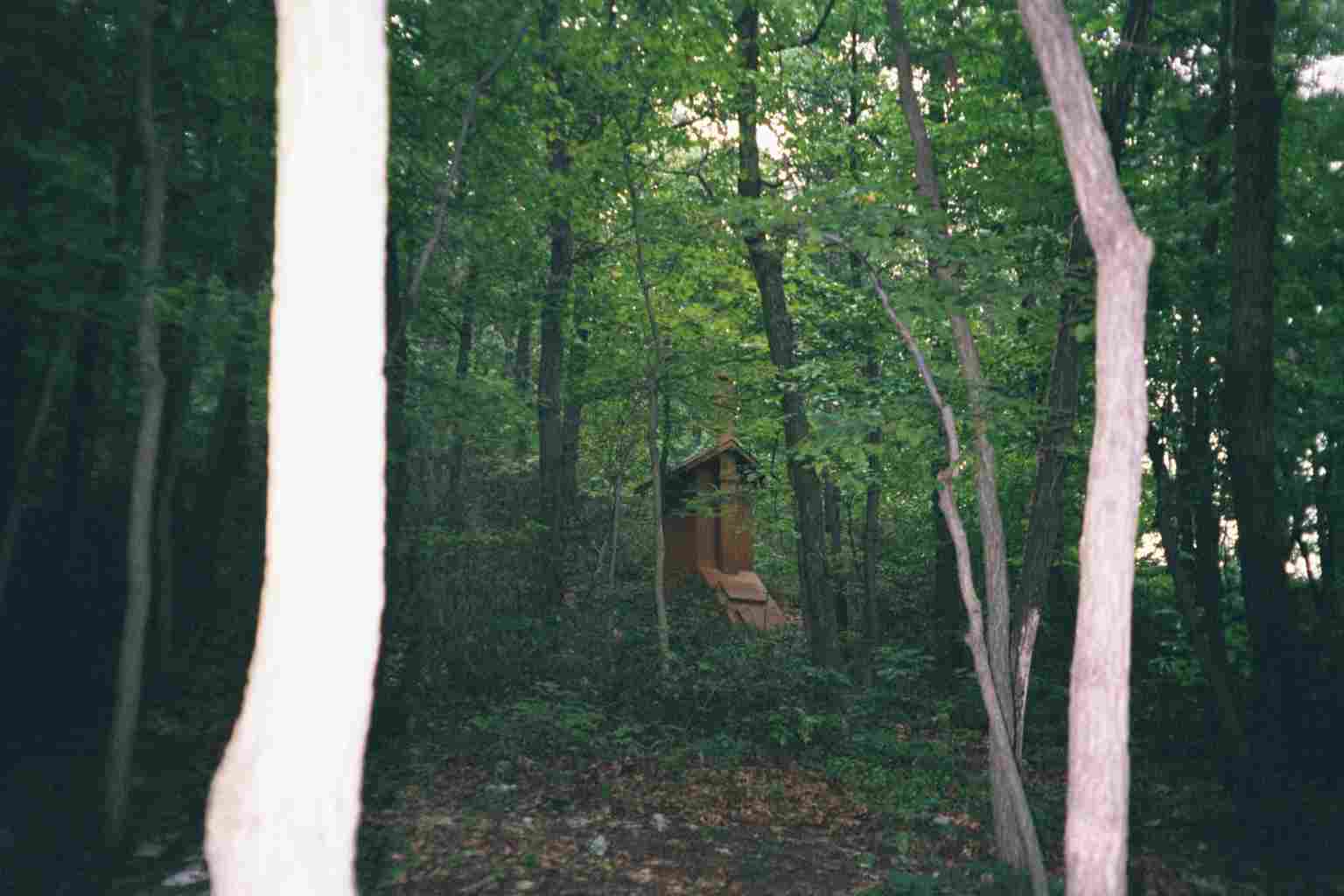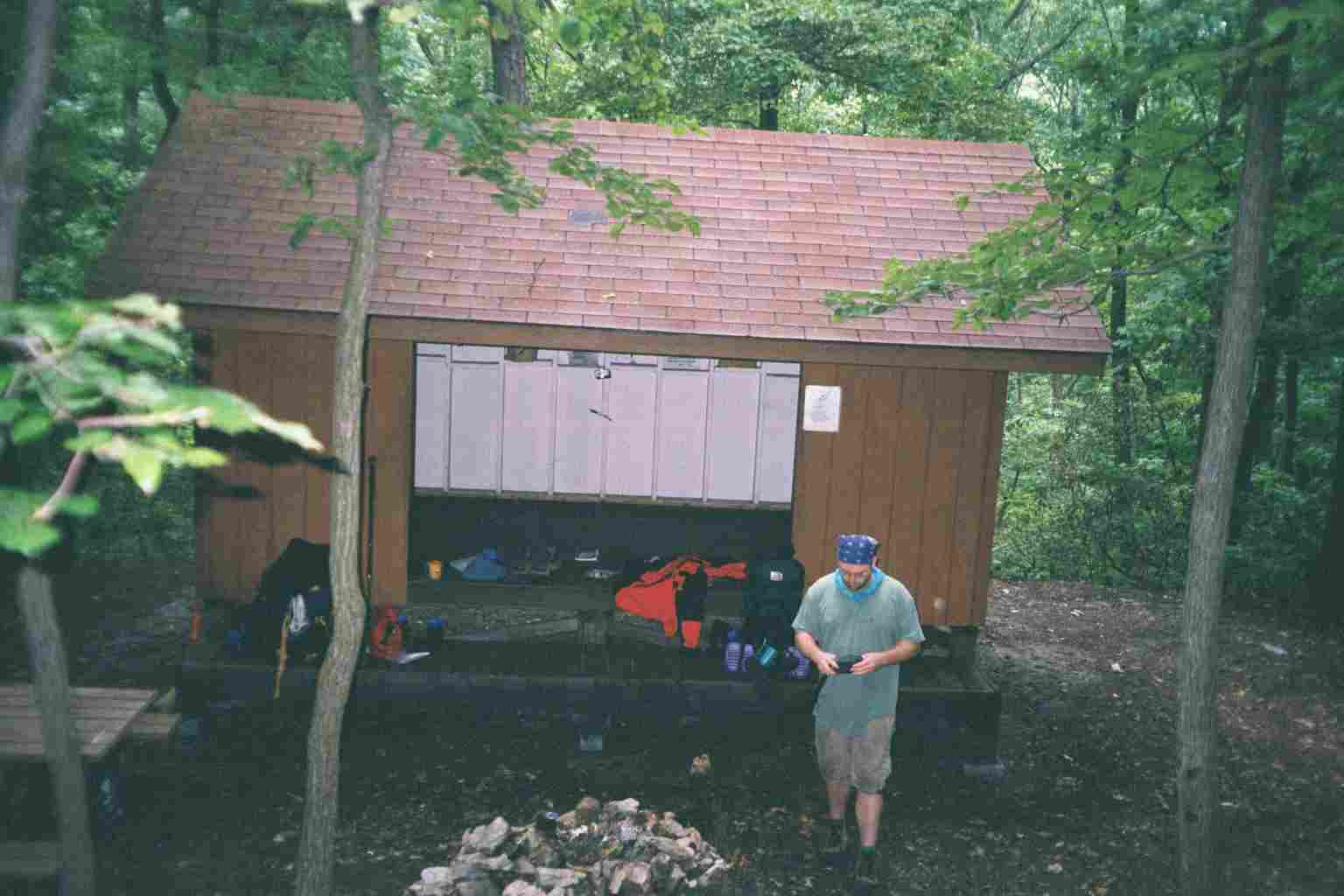 ---


** Boiling Springs, PA **
Mileage: 1092.3
08/14/00 5:22 pm

Yesterday we (Keith and I) hiked from the shelter to 944. We hiked from the shlter to Boiling Springs and met Chrissy (Keith's Girlfriend) at the ATC Feild office, Then we slackpacked back to keiths car, that we left days earlier at the road crossing BEFORE 944, I was exhausted when we reached the car, so was Keith and Chrissy had HUGE bislters on the backs of her feet. I couldnt believe she could waljk on those for so long. I continued on however, and reach 944, completing this section.

Great day for hiking, Rained just a few drops before we left the shelter, then overcast for a good part of the day. Good thing because lots of hiking was by corn fileds.

Did see one intresting thing. While walking a cornfield before Boling Springs, A man entered the field from the other direction with some bloons, got to the first post with a blaz on it, then let go of the bloons and watched them until they were out of site. He didn't even take his eys off them when I said "Good-day". Wonder what it was all about......

Good hike, but it did turn into a forced march toward the end. No way I would have made it with a pack. Thank G_D FOR SLACKPACKING!!

P.S. No matter what, it's still better than the old 'Cumberland Roadwalk'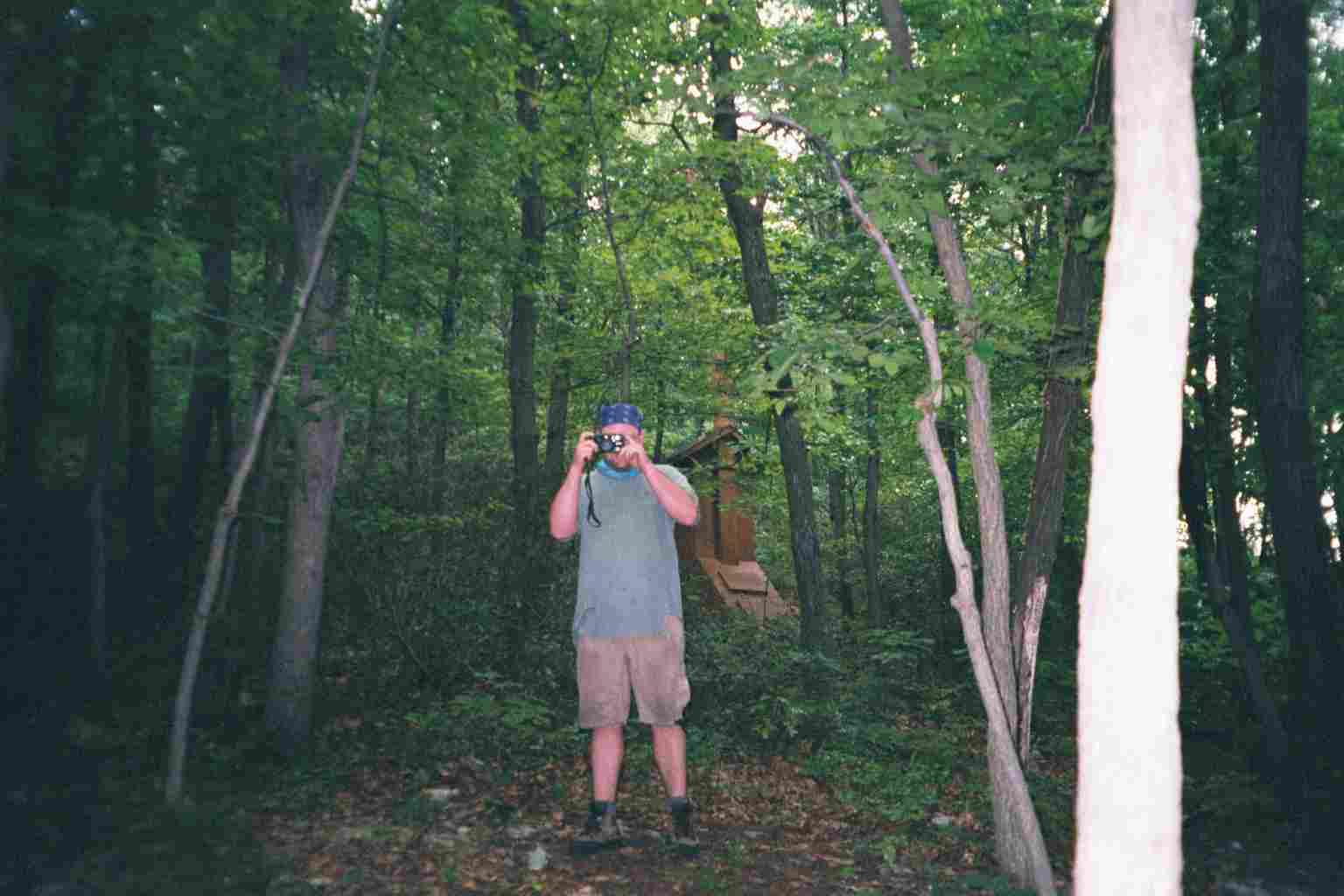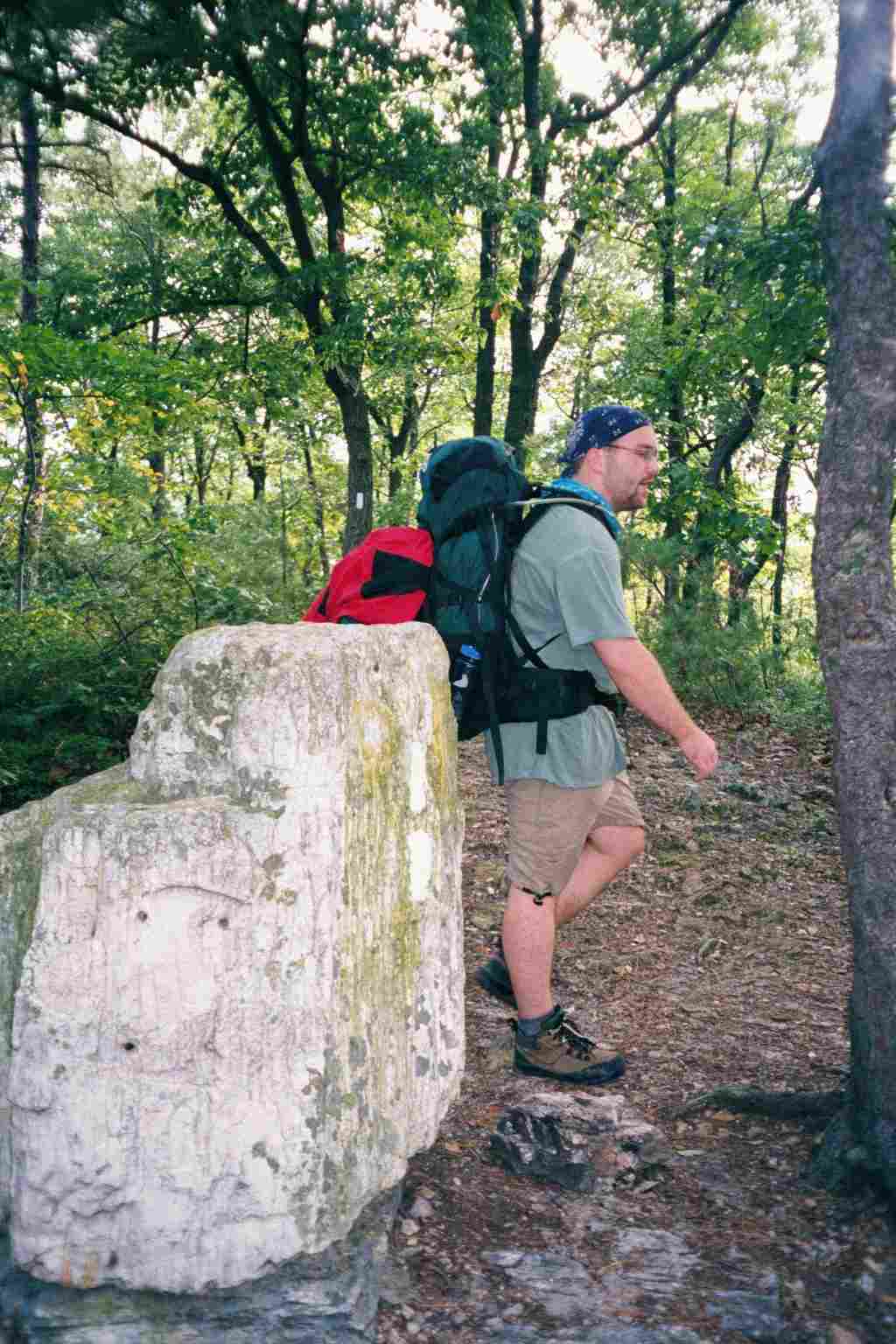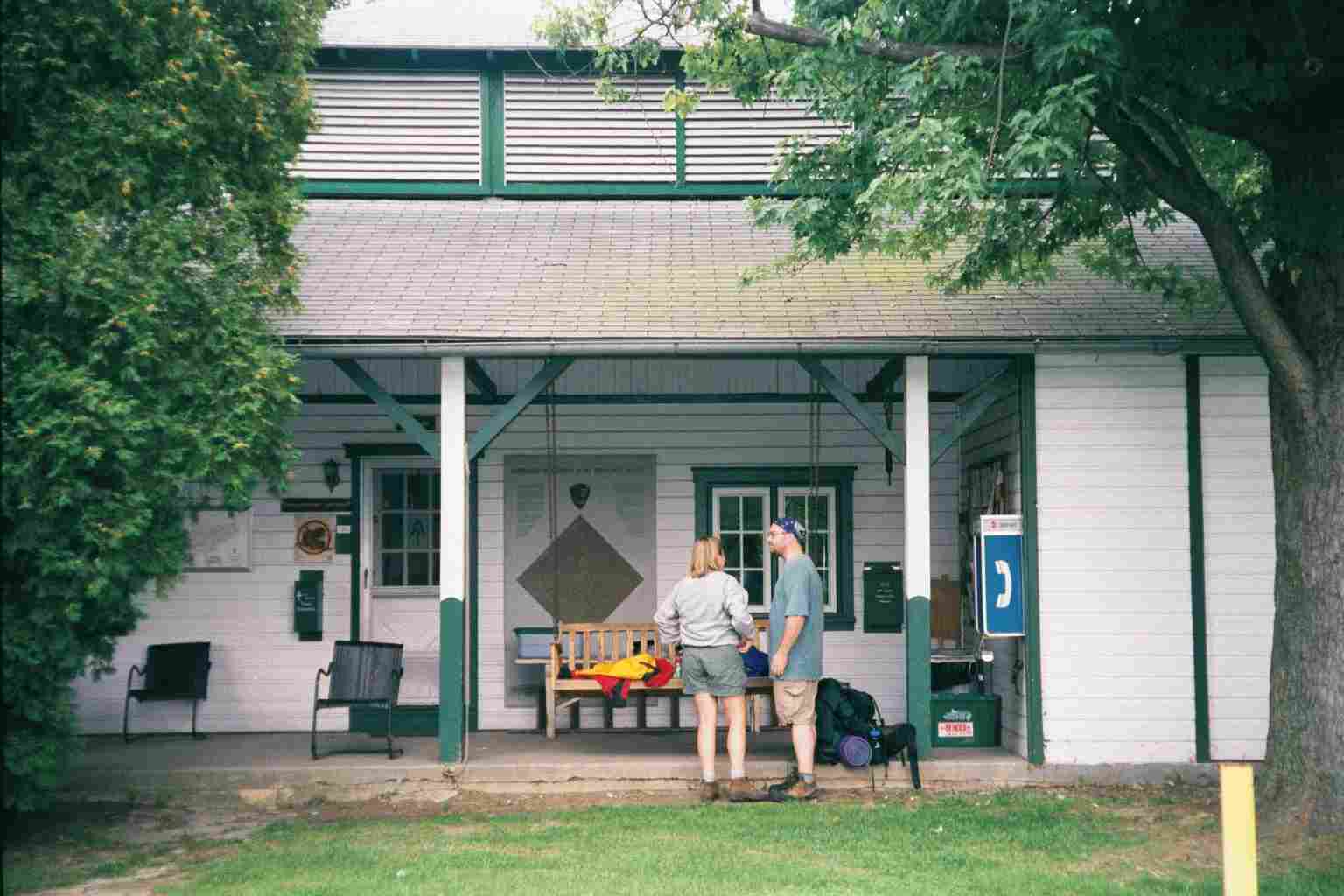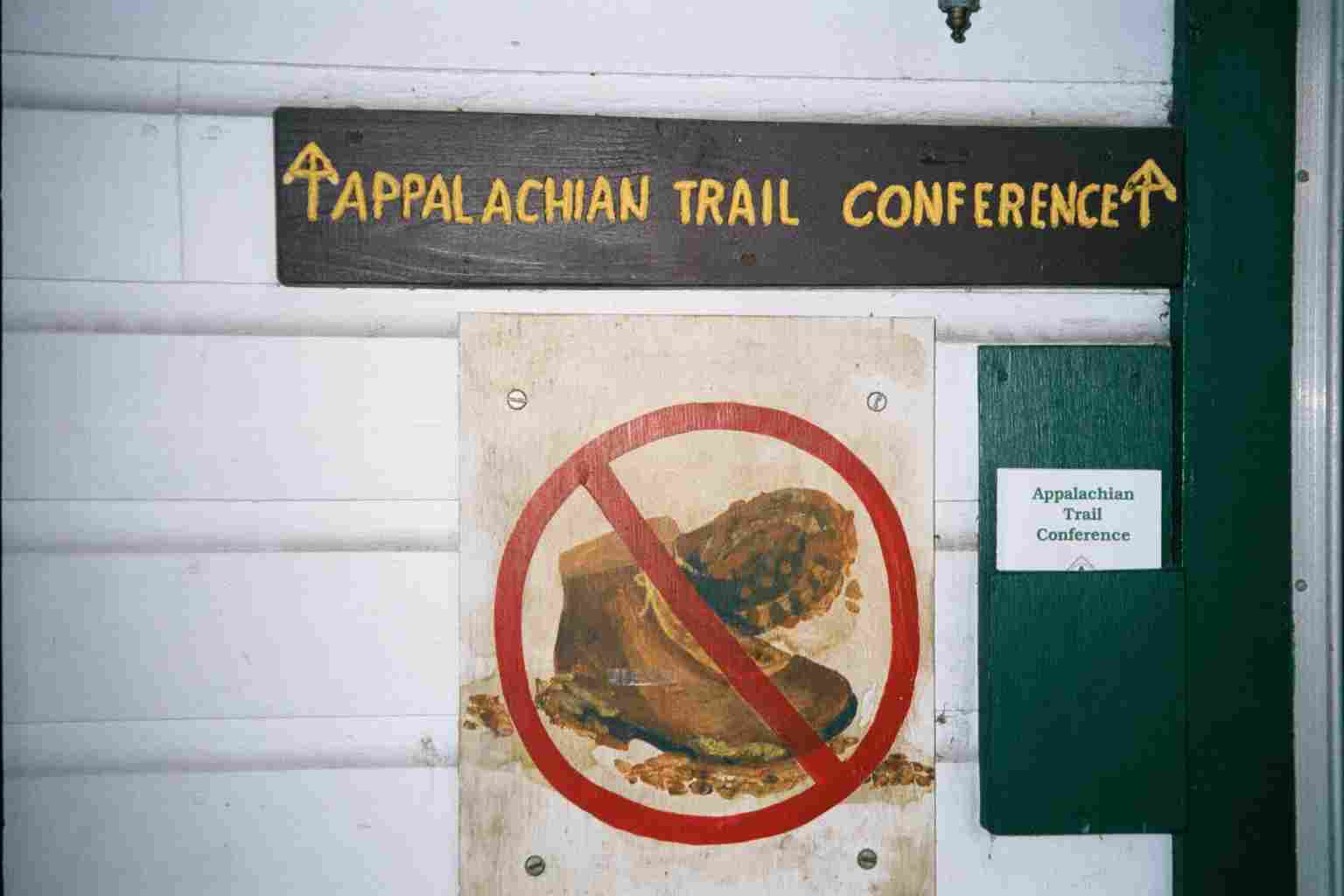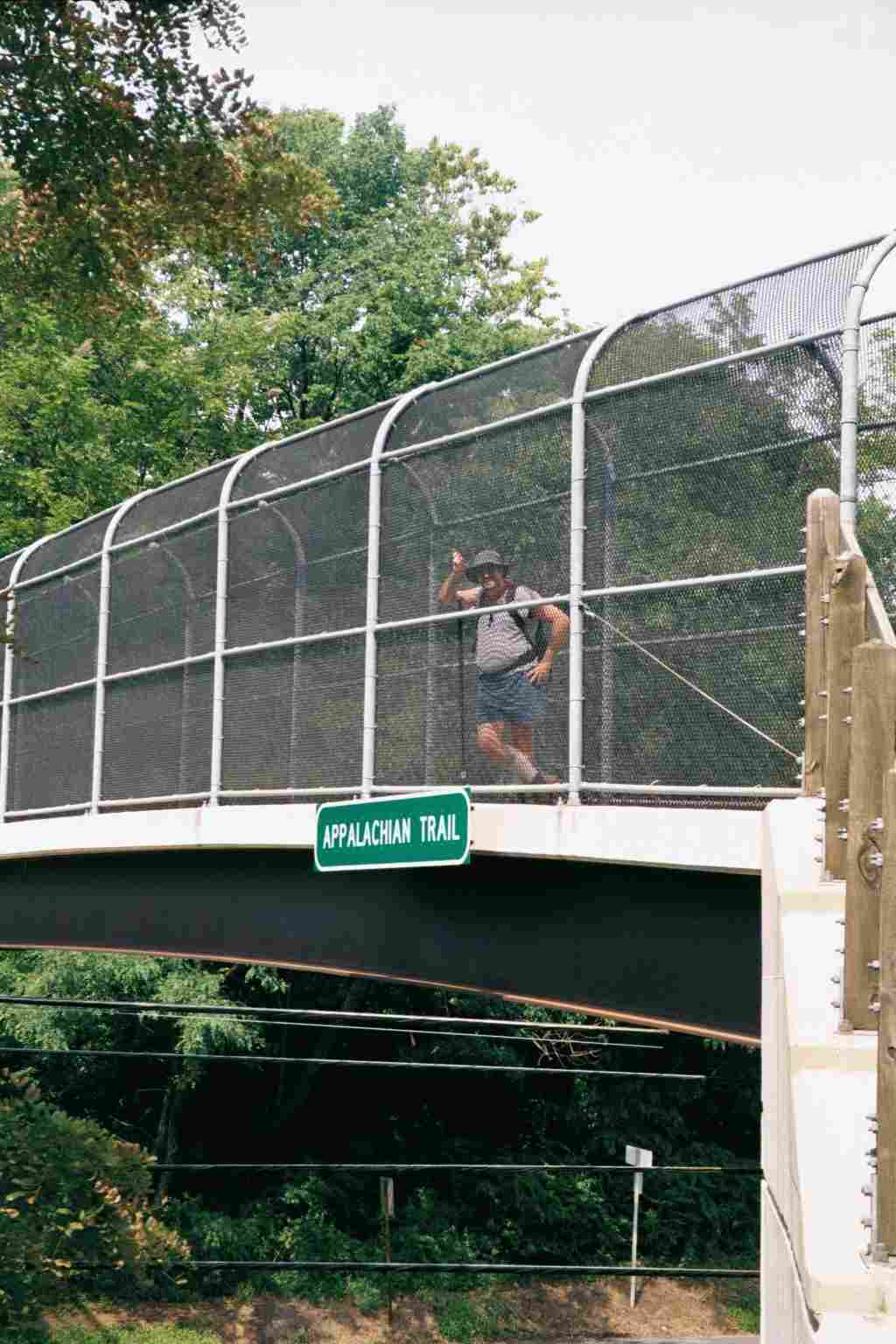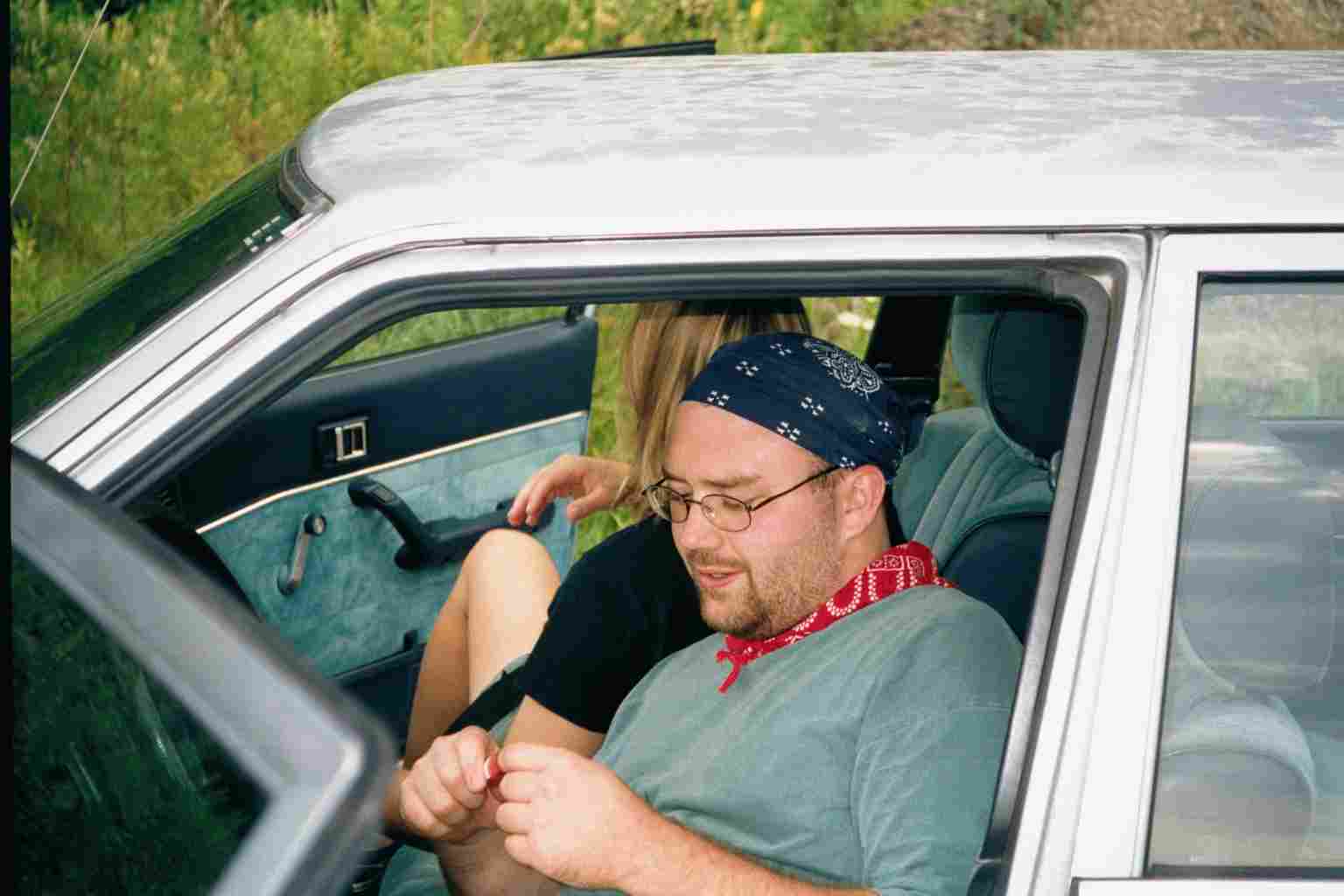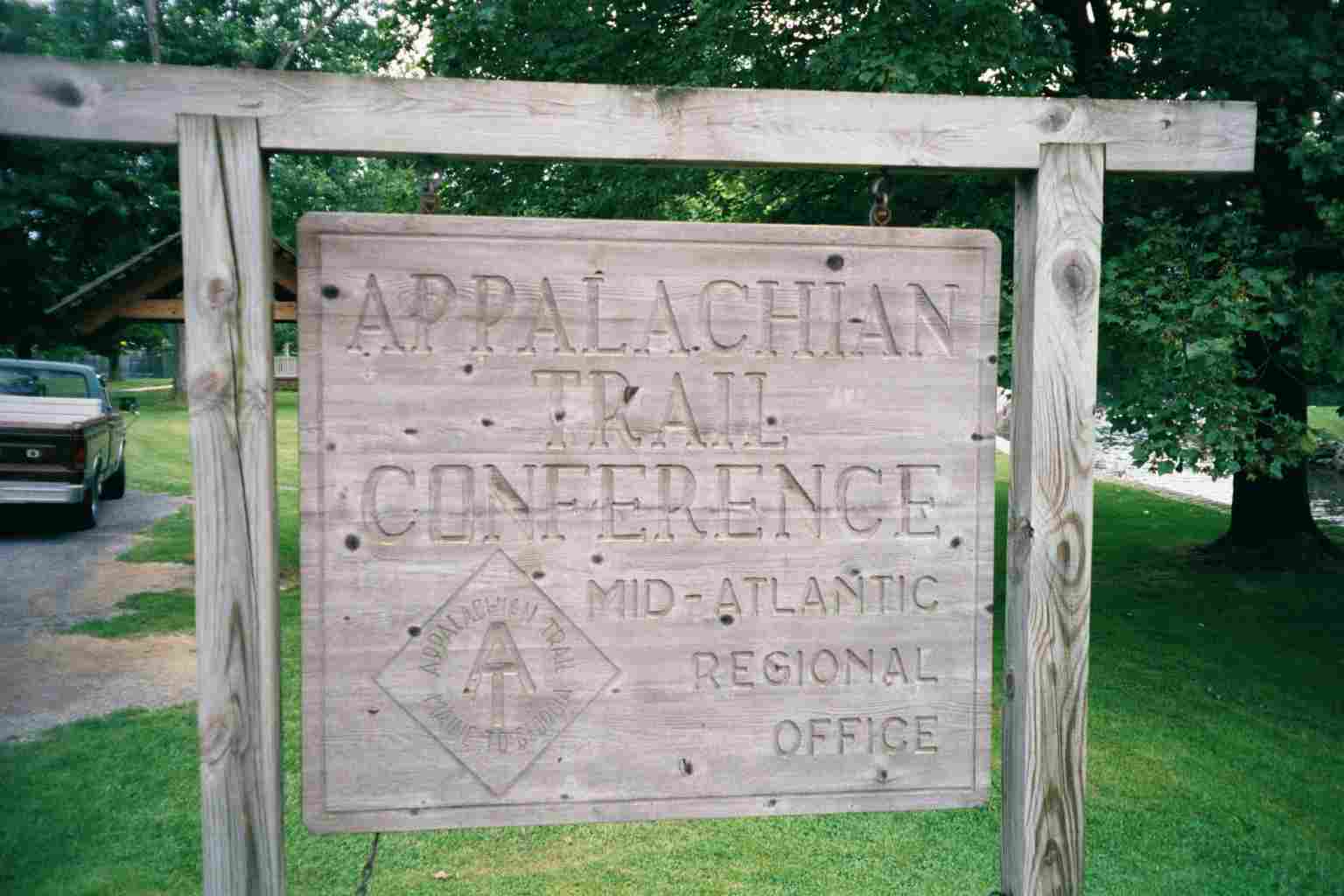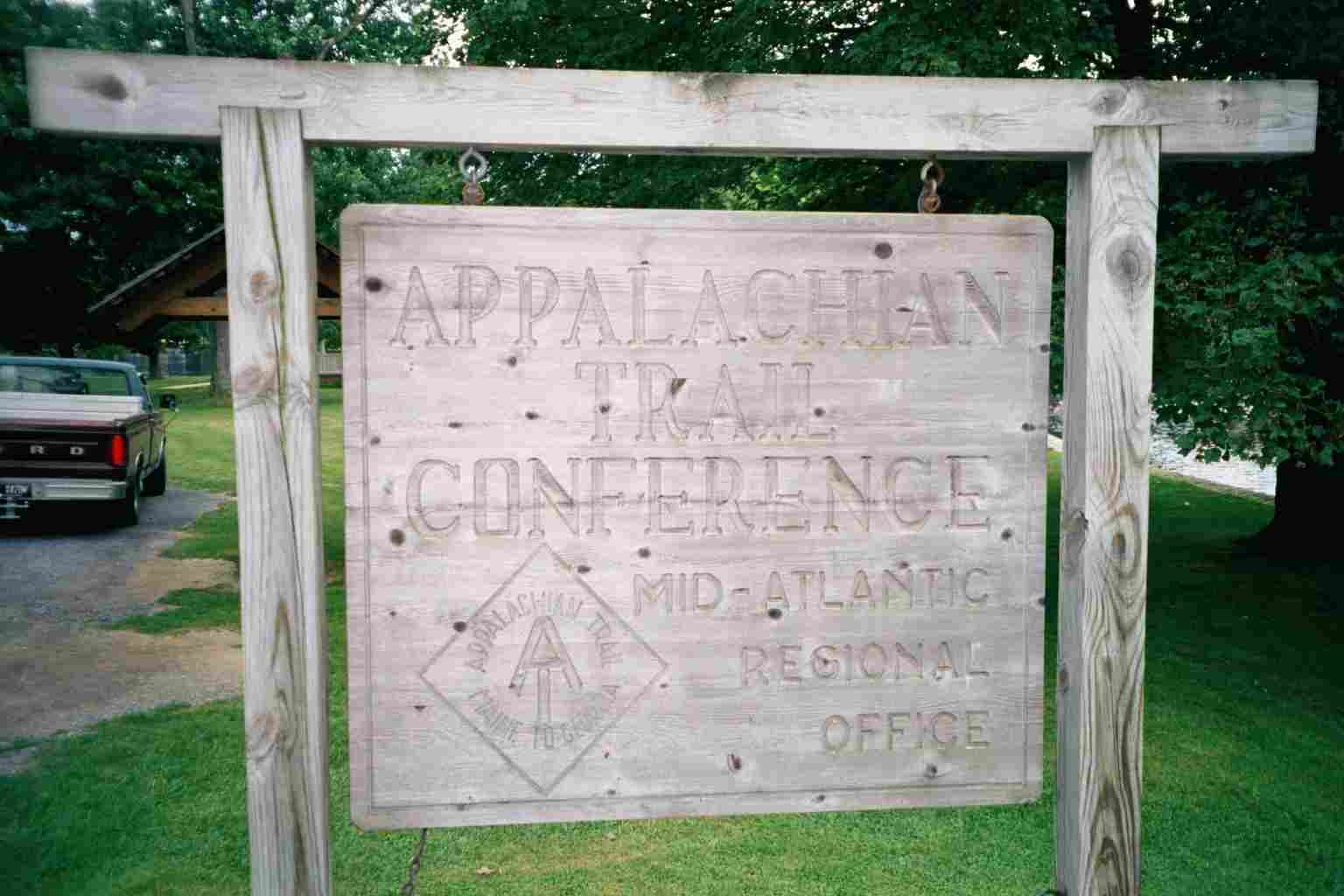 ---